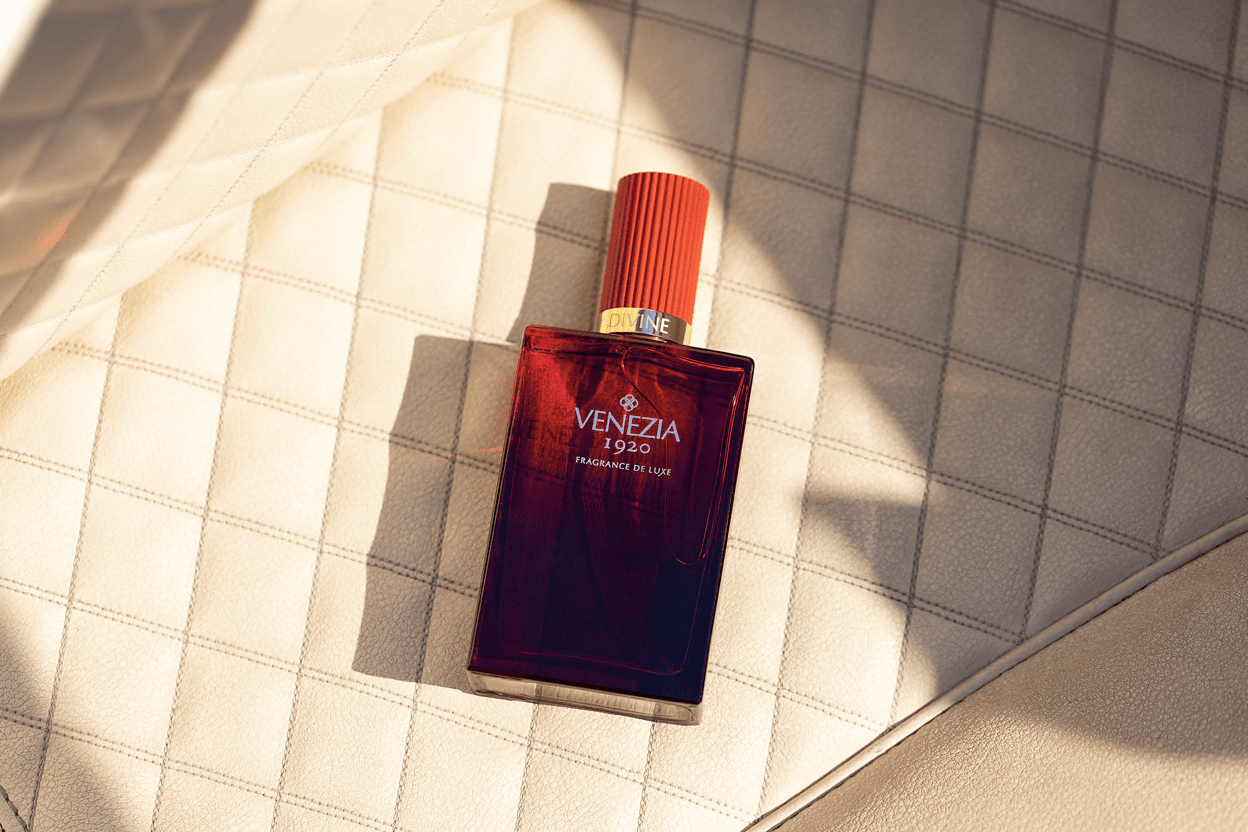 La Maison
Venice is much more than a city, but a place of the soul, a nodal point in the imaginary topography of the collective unconscious where stories are born and multiply like in infinite mirrors, secret, revealing, hopelessly seductive.
For this reason, Venice deserves to be told in the most extraordinary way there is: perfume.
Venice contains so many worlds that words are not enough to contain it all.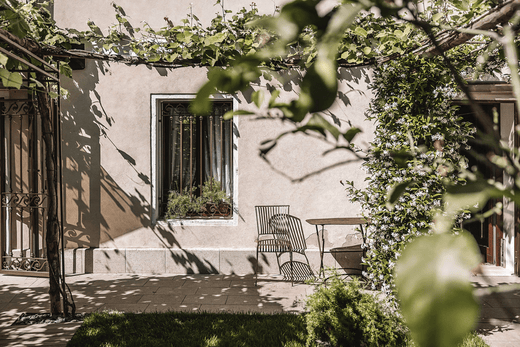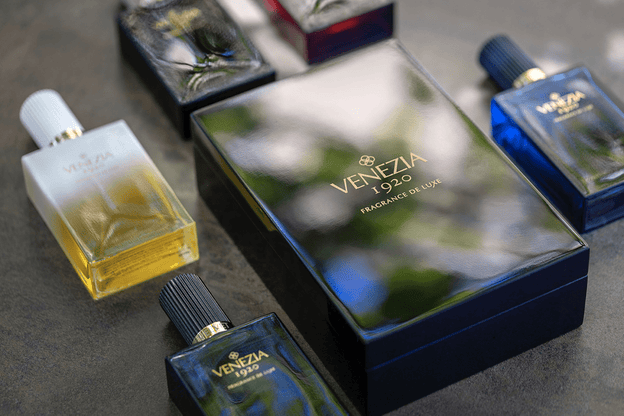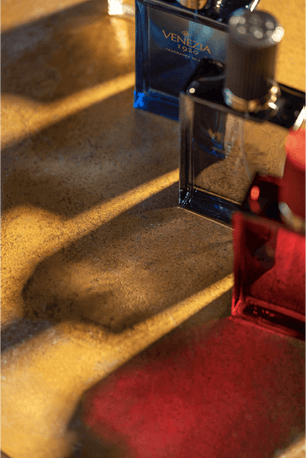 Frangrance de Luxe
Venezia 1920 is a collection of elegant olfactory tales that are a journey into secret Venice; is a series of fragrances that narrate stories of charm, luxury, beauty, inaccessible to those who look at the city with a distracted eye, to those who do not want to get away from the main road, to those who do not want to risk being lost.
Venice city, just like the fragrances of Venezia 1920, is a labyrinth to explore, in which to get lost and find oneself: it is a thousand cities within one, poised between East and West, between a sumptuous past, a charming present, a future to draw, miraculous balance of opposites built on water.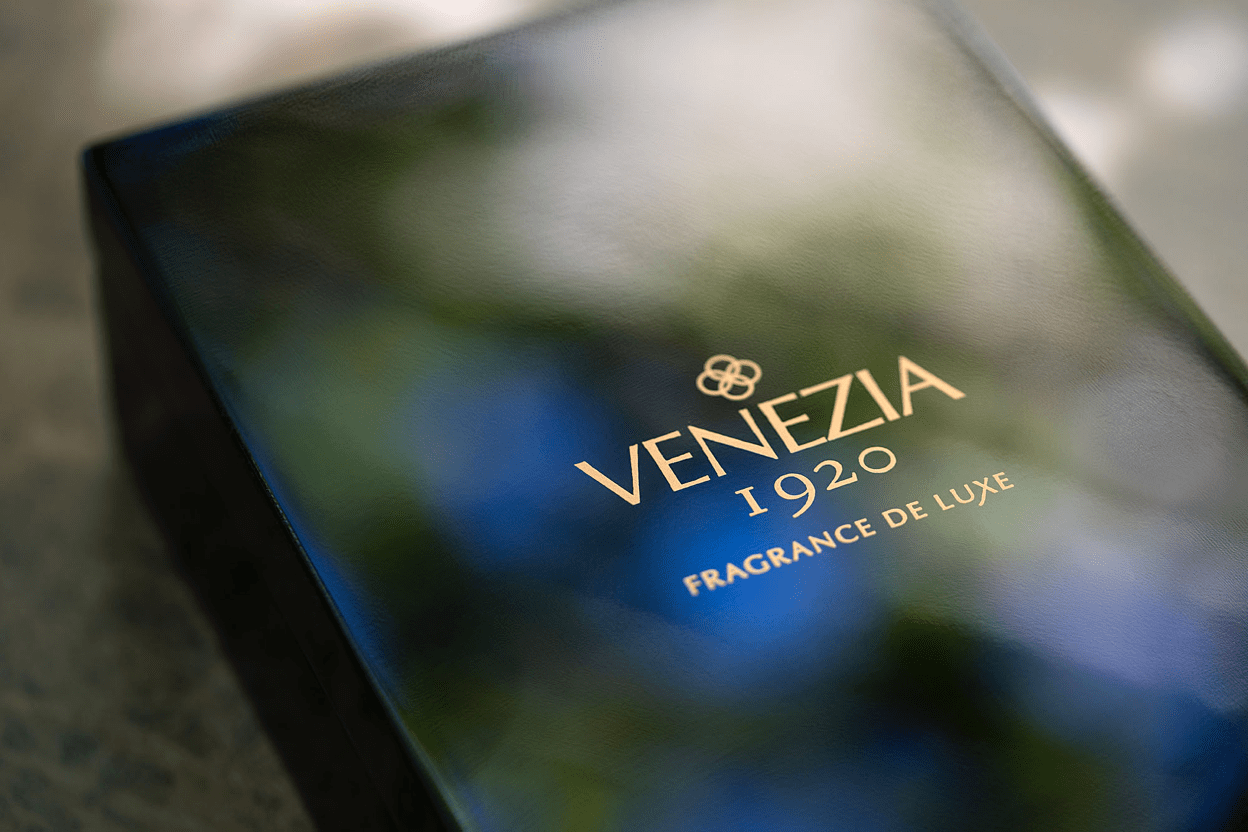 The Vibrant Years
Venezia 1920 Fragrance de Luxe is inspired by the '20s, vibrant years, of cultural and artistic rebirth, in which Venice was the meeting point of the international jet set, and recalls that world of exclusive luxury with a collection of sumptuous fragrances cured down to minimum details.
From hand-painted bottles, to the precious lacquered casket, to the best raw materials that make up perfumes, everything is excellence, the result of the best tradition of Italian luxury craftsmanship.